Our new purpose built teaching rooms boasts eight comparison microscopes and associated equipment. We hope that these new facilities combined with our excellent teaching staff will allow us to offer an exceptional service and a valuable source of information to the forensic science community in the UK and overseas for many years to come.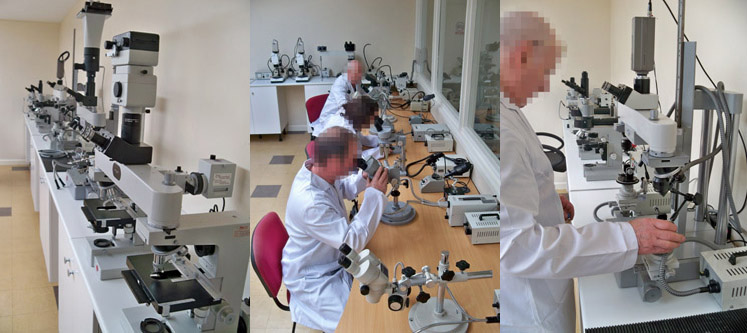 As of 2012 we have finished upgrading our microscopy facilities.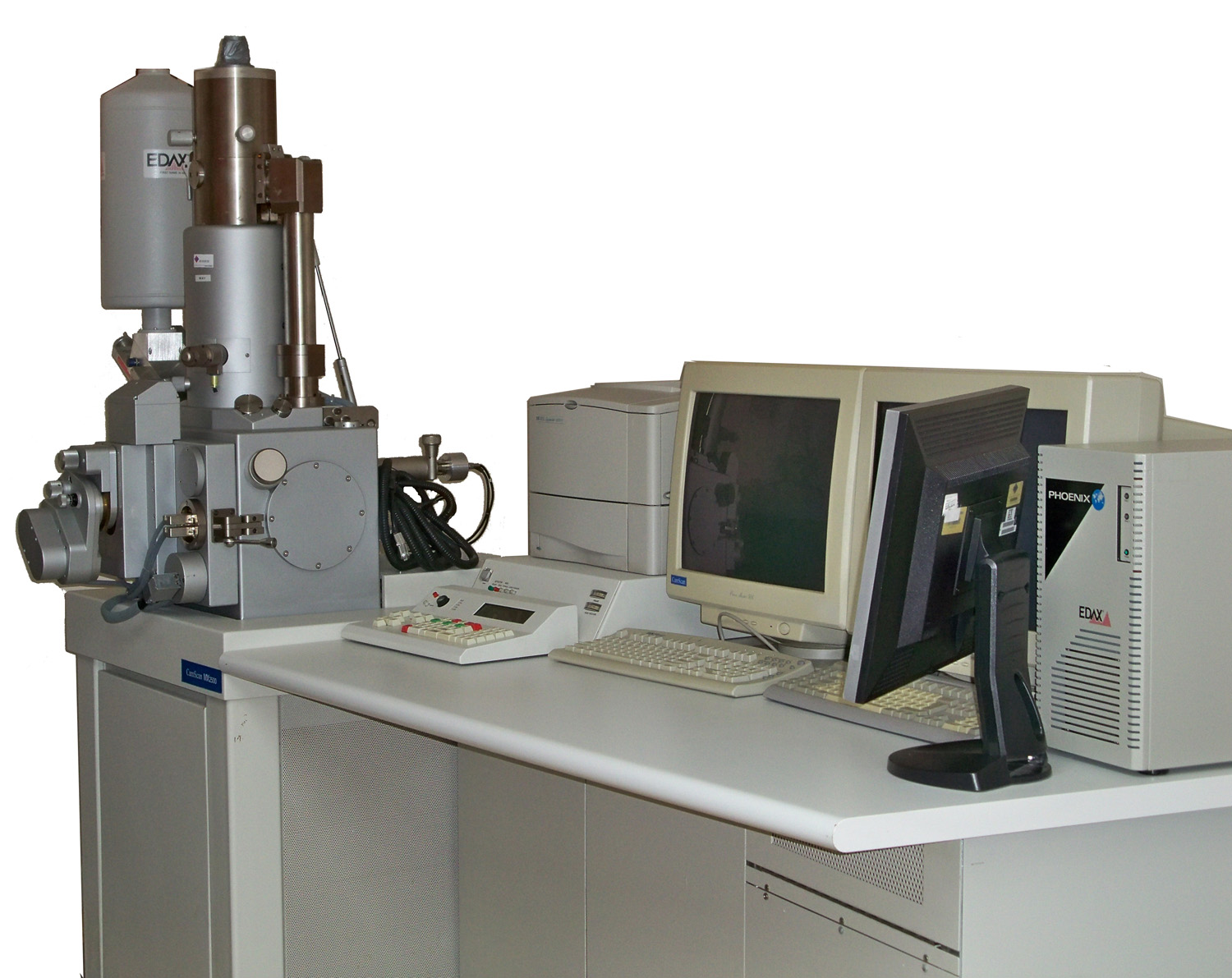 Scanning Electron Microscopy – SEM CamScan MX2500
The CamScan instrument is a research-grade analytical SEM capable of reaching 100,000 x magnification. High-resolution images of biological samples, metal surfaces, particles, fibres and material surfaces can be achieved with this instrument. This system also has EDX capabilities (above Z=11), whereby elemental analysis or chemical characterisation of a surface can be performed.